About Louise
I'm so excited to welcome you here, to share with you my experiences and to coach you to help you get back on track and to stay on track with who you want, and were meant to be, to help you to fulfill your potential.
I am super passionate about what I do and I am equally passionate to help others feel the same. I myself have had a long journey where I have struggled with career, motherhood, marriage, health and weight, and personal relationships.
This has colored my experience with every hue in the rainbow, and I can't wait to share my unique perspective with you. Click here to read my full story

What people are saying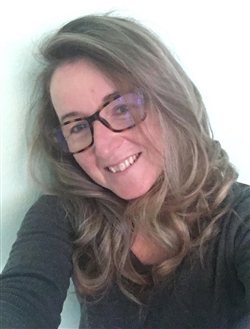 Mairi Taylor FABfitness
In the 7 plus years I have known Louise both professionally and personally it's been a privilege and a pleasure to walk beside her on her personal journey. Louise has shown tremendous dedication and passion to her personal growth and commitment to her education which she is now sharing so openly with her clients as she established her niche market and stands in her own power. There is no better coach and leader to have than one who has walked not only beside you but in your shoes too.
Mairi Taylor founder FABfitness

Loreto Espinosa
I met Louise in 2008 when I took my Exercise to Music Course,with Drummond Education, Louise was the Course Director. She is a very warm, friendly person who is very approachable and was very understanding of my lack of English and she was very patient with me.
I was honoured when she asked me to manage her classes in her absence, knowing she is the best instructor I've ever met. It is a testament to her ability as an instructor, and coach, that I was able to get to such a level so quickly. Louise was and, still is, my example to follow as an instructor and I hope one day I can reach her level.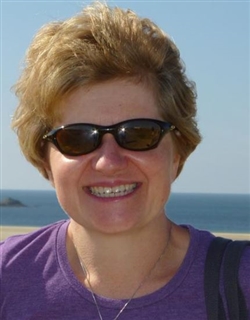 Debbie Bowyer
"Louise is a superbly knowledgeable, friendly and approachable coach. Her classes are fun but challenging with a focus on teaching the correct technique.
She continually raises the bar and encourages her clients to improve whilst offering alternatives and adaptations to suit individual needs.
Louise's nutritional advice, exercise plans, encouragement and support have been instrumental in helping me to achieve my goals. With her coaching and guidance I have improved my fitness, reduced my weight by 3 stone and most importantly maintained this weight loss for over 3 years. She has been a true inspiration and helped me to change my life. "
Margaret
Thank you Louise for your regular emails, I find them very inspiring and insightful.
Think I'm in a kind of burnout loop, and struggling to get through it ... your emails are helping, and I feel they are like my 'on line life coach'.
I just need the energy and time to get back on track!

Join my Free Inner Circle